Vocational services for people with disabilities aged between 16-65 years
Our Vision is that all people with disabilities have the right to informed choice in any decisions affecting their lives. We aim to develop in our clients a lasting enthusiasm for personal achievement and the confidence and ability to live and work to their fullest potential.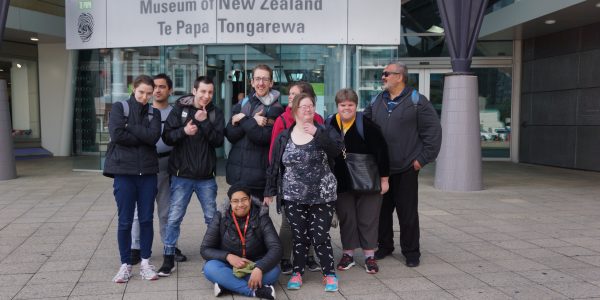 Matrix
The Matrix is a new Programme that is client driven it's based on three of the five key characteristics of Enabling Good Lives plus employment and volunteering.